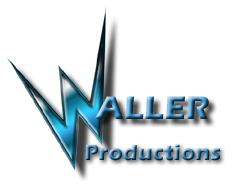 Website Search Engine Optimization (SEO)
Website SEO Services

Now that you have a Website, you need to Rank well in the Search Engines
Search engine optimization ( SEO ) is the process of improving the volume or quality of traffic to your website from search engines via "natural" or un-paid ("organic" or "algorithmic") search results as opposed to other forms of search engine marketing (SEM) which may deal with paid inclusion.
As an Internet Marketing strategy, SEO considers how search engines work and what people search for. Optimizing a website primarily involves editing content and associated coding to both increase its relevance to specific keywords and to remove barriers to the indexing activities of search engines.
Search engine optimization is the most important investment that you can make for the return on investment for your website and business marketing plan. Natural "organic" rankings provide up to 3 times the traffic per dollar than Search Engine Marketing (SEM). With an increase of new traffic, SEO should more than pay for itself in terms of increased leads and sales.
Consulting & Site Assessment

The process of improving your website's traffic and visibility
In order to incorporate SEO into your marketing plan, we first consult with you to determine the best way to integrate this into your business plan and determine what budget works for you. We then perform a sitewide performance and SEO assessment. We also help you identify your prime competitors for later analysis.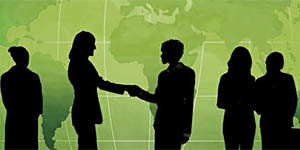 Market Research

What you must know about your target market and your competition
Keywords & Keyword Phrases
Upon completion of the sitewide audit, we consult with you to determine the correct keywords and keyword phrases to research for your target market and clientele. Using reputable resources, we then identify the most popular keyword phrases used in your industry and determine their search volume. We document this data into a quantitative report and use this as our guide for keywords to target and incorporate into the content ofthe site.
Competitor Analysis
In the Consulting phase, we identified your prime competitors in order that we may analyze their sites for keyword usage and marketing. We research their keyword phrase usage, back-links and how they rank in the major search engines.
Documentation
With Analysis completed, comprehensive documentation is generated so that you can see what your plan of action will entail and how it compares to your competitors existing SEO. We will then consult with you as to the best SEO action your company should take.
Search Engine Optimization

The best investment for your website utilization.
Website SEO
We Optimize your website code and structure to the known standards that Search Engines use to rank your site's credibility. This process includes reviewing and modifying site structure, meta data, image and title tags, page content, images, link integrity and other critical areas. Once this is complete. we submit search engine friendly sitemaps to Google, Yahoo and Bing to guide them through your entire public site.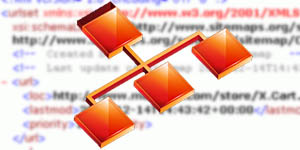 Internet SEO
This is the process that has more effect on your natural ranking than any other factor.
First, we submit search enginefriendly sitemaps to Google, Yahoo and Bing to guide them through your entire public site.
Next, utilizing respected industry specific sites, we establish trustworthy back-links to your site.
Additional SEO Services
Scheduled Reporting
You will receive a monthly report detailing site hits per keyword phrase, your ranking and your inbound links (back-links)