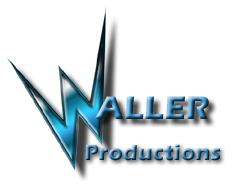 Web Blogs and Other Social Media

Interactive Blog and Social Media Services

Interactive Business Communications for Today's World
Blogs, a blend of the term "web log", and Social Media like Facebook and Twitter, is defined as "a group of Internet-based applications that build on the ideological and technological foundations of Web 2.0, and that allow the creation and exchange of
user-generated content"
Our Web/Blog developers at Waller Productions understand just how important the integration of this consumer-generated media (CGM), known as the driving force of the Attention Age, is to your businesses growth and survival.
Blog Development & Design

Creating the Correct Formal Social Media
Blog development and Design are very similar to Web Development and Design, yet has it's own software, standards, and interfaces.
We proudly design your Blog using "WordPress", the World-Standard blog publishing application, to guarantee the greatest customization, expandability layout updates, support and reliability.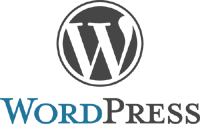 We use this application due to the following:
Open Source CMS
Plug-In Architecture
Powered by PHP and mySQL databases
Used by over 150,000 of the world's largest blogs
Web-based Admin Panel
Widgets
Editable Themes
Search-Engine Friendly Permalink Structure
Supports Trackback and Pingback standards
2009 WordPress won the best Open Source CMS Award

Social Media

Interacting with Facebook, YouTube, Twitter and LinkedIn

Clients want to be able to interact with you and your company and any time from anywhere in the world.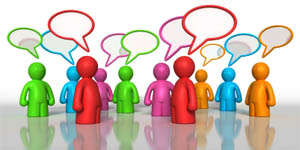 The importance of your company having a strong presence on current avenues of interactive Social Media is much higher than most companies understand.
Just like a website and a blog, your company's exposure needs to reflect your audience and your market with respect to the media. Social Media development, design, and implementation requires the same type of in-depth thought process, marketing, and Social Media Optimization(SMO)to achieve the best Client experience, staff interaction and ROI for your company.