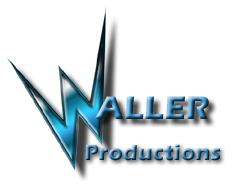 Web Relations
Digital Relations

Keeping Your Clients, Staff and Public Informed
Digital Relations help your organization stay in touch with what is New and Of-Importance for your Current and Future Clients, Staff and the Public.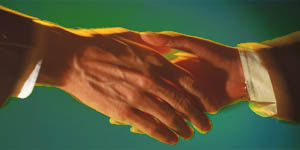 Client Relations

Informing Your Clients of the Industry Advances you Incorporate
Clients want to know how your Company strives to provide them the Products and Services they need to keep them at the forefront of their industry.
These are some of many avenues of Client Relations that Waller Productions expertise can providing you:
News & Events
Press Releases
Investor Relations
Client Educational Tutorials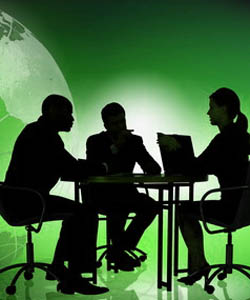 Public Relations

Keeping your Public knowledgable of your Business News and Events
Having an Digitally Informed Public provides your Company with many benefits:
Company Identity within your Industry
Product and Services Branding
New Clients
Community Involvement
Search Engine Ranking
Let our experts provide you with one of the most cost-effective business relations you can invest in.
Staff Relations

Helping your Staff stay on the Cutting Edge
Great Staff morale depends on Staff Relations!
Our staff can help your staff stay happy and productive so that your Clients, Business and Bottom-Line stay happy through our services:
Staff Achievement Press Releases
Staff Educational Tutorials & Events
Staff News & Events