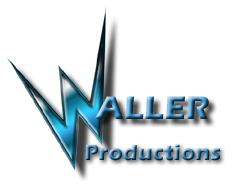 Web Marketing

Integrated Marketing Communications (IMC)

Developing and Implementing Your IMC Plan for the Web
IMC coordinates these elements of the promotional mix to produce a client focused message:
Advertising
Public Relations
Publicity
Direct Marketing
Sales Promotion
Search Engine Optimization

The Most Cost Effective Web Marketing You Can Do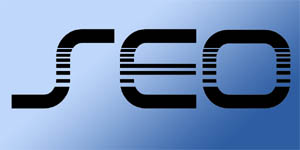 As an Internet Marketing strategy, SEO considers how search engines work and what people search for. Optimizing a website primarily involves editing content and associated coding to both increase its relevance to specific keywords and to remove barriers to the indexing activities of search engines.
Paid Inclusion Advertising and Search Marketing

The First and Quickest Step to Great Search Engine Rankings
Paid Inclusion, also known as Pay Per Click (PPC), such as Google AdWords, Yahoo! Search Marketing, and Bing/Microsoft Advertising (adCenter) is something most companies don't want to do.
Waller Productions understands the role of Paid Inclusion in your Integrated Marketing Communications Plan. Managed PPC, utilizing very targeted keywords, and integrated with your Organic SEO, is an excellent high impact tool for web marketing. Allow us to integrate this tool into you Web Marketing plan for the best returns at the least cost.
Social Media and Viral Marketing

The Fastest Growing Internet Market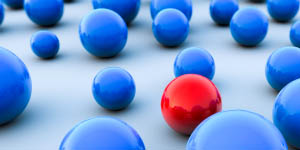 Many businesses do not understand Social Media Web Marketing and how to make it part of their IMC.
Just like a website and a blog, your company's Social Media exposure needs to reflect your audience and your market. Social Media marketing is a very important component of your organizations' Integrated Marketing Communications Plan.
We know how to create content that:
Attracts Attention to your Business
Generates Online Conversations and Website Traffic
Engages Reader and Client sharing of your Company Marketing on their Social Networks
Public Relations

The Most Effective Back-Link Marketing
Properly placed Press Releases are some of the most effective Back-Link sources on the Internet.
In this instance, quality of placement and content are of prime importance, and increases your Search Engine Rankings more than a huge number of improperly written and placed pieces. As is our policy on all of our IMC planning, we do in-depth research into your Organization, your Products and Services, you Target Audience, your Industry, and your Market to determine the exact placing of these Public Relations to generate the best exposure for the least cost.