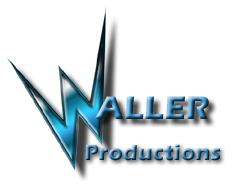 Web Development Services
Web Development

Encompassing the Entire Web Experience for Your Clients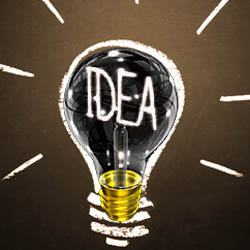 The Development Phases
Phase 1 - Information
We initiate your website process by gathering information and researching how best to reach your company goals.
We want to know about your:
Business
Marketing Plan
Target Audience
Website Expectations
Graphics / Content inclusion
Products and / or services you want to access and promote
Tools you want your Clients, Management, and Staff to have available
We provide you a Website Development Guide to facilitate this information. Once we enter into an Agreement, we will proceed with Phase II
Phase 2 - Look& Feel
This phase encompasses the construction and approval of your website architecture (site map) and the design parameters of your website.
This includes variations of navigation, content and graphical placeholders.
Once the basic look and feel of your site is determined and approved, we can adjust these design elements to customize them to your personal preferences.
We guarantee your satisfaction with our web design.
Phase 3 - Technical Coding and Content Phase
In Phase 3, we code the site and incorporate the content and graphics.
All code is compliant with the latest Web Browser and Search Engine standards and mostly backwards compatible.
A template (CSS or other standard) is created as a style standard enabling easier site and section updates and upgrades in the future.
During this phase, your site will be hosted on our servers and available for you to view its design and progress.
Upon code and content population completion, you will be able to perform global rounds of revisions. This ensures that everything is to your liking before the website goes live.
Phase 4 - Website Optimization
In this crucial part of web development, we make sure that your website plays nicely with the major Web Browsers and Search Engines.
The Site Map (the hierarchy of your site) is researched and designed to display smoothly and consistently with the Web Browsers across computer platforms.
The File Structure and Names are optimized for the best organic ranking in Google, Yahoo and Bing
Phase 5 - Website Deployment
Yay, the site is going live !!!
Prior to deploying your site live on your web host, we invite you and your friends and clients to test the entire site to ensure everything is functioning as planned, every link works as envisioned, and all content meets your approval.
Upon final testing and approval, we will then transfer your site to your web hosting provider, make the site live!