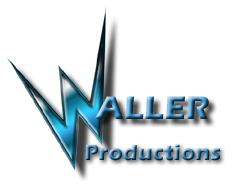 Information Technology Training
Digital Information Training and Development Services

Improving the Knowledge and Effectiveness of Your Management and Staff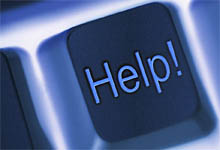 Since the digital world is constantly changing, your Management and Staff need the training and resources to feel confident and to be proficient.
Our expert trainers at Waller Productions provide:
On-Site Enjoyable Instruction
Hands-On Retainable Training
Resource Materials
On-Line Documentation
Management Training

Management Software and WebTools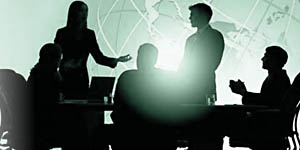 Your organizations digital tools are only as effective as your Management's understanding of their use and capabilities.
We provide the following Digital / WebTools Management Training:
Project Management
Office Management
Order & Materials Management
Warehousing, Distribution & Logistics Management
Marketing Management
Staff Training

Production Software and Staff WebTools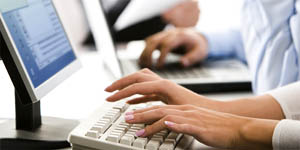 Make your Staff efficient and happy.
We can make your digital Business Programs User-Friendly with our hands-on training, on-line resources and documentation for the following software:
Office Applications
Business Contact Applications
Project Management Applications
Order & Materials Applications
Warehousing & Logistics Applications
Marketing / Web / Social Media Applications
IT / Web Training

IT Systems, Web Maintenance and SEO
Whether or not you have an IT department, your company depends on the functions that IT provides.
Waller Productions can train your staff to be fluent in the following critical business dependant areas:
Web Content Management
Blog / Social Media Management
Help Desk Applications
Network Management
Data Back-Up Management