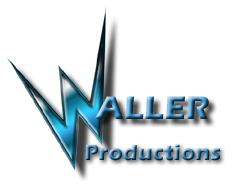 Information Technology(IT) Systems Assessment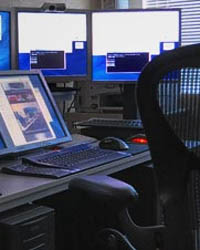 Information Systems Assessment Services

Maintaining The Efficiency of Your Information Systems
Your Information Systems need to be current, future enabled, and running at peak performance.
Waller Productions provides Digital Communications and Information (DCI) Systems Assessment so your company can provide the best information to your Clients, Management and Staff at least cost.
Hardware Assessment

Workstations, Servers, Bridges, Switches, Routers, Wi-Fi, RFID, GPS, and Peripherals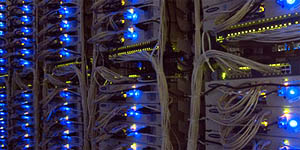 As with any other major business investment, it is critical that your Digital Communications and Information Systems provide your company with the best Return On Investment (ROI) possible.
Hardware and Peripherals that don't operate at their highest efficiency is like throwing money away on un-realized Staff efficiency. Instead of having personnel standing around the proverbial water-cooler today's inefficient systems have your Staff standing around a computer monitor, copier, or printer waiting for the bottle-neck in your system to clear so they can get on with their project or task.
Our systems experts can pinpoint those system bottlenecks through our exhaustive hardware assessment, recommend corrective actions and implement the necessary upgrades. Your ROI for the cost for the assessment will usually be realized within a few months in Staff productivity.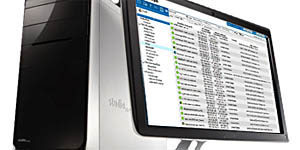 Software Assessment

Industry Application Standards
Our Software Assessment will determine if you are using the most efficient, user-friendly, industry-standard applications for your unique business.
We will compare the ease-of-use, goal achievement, and industry standards to the cost of purchase, updating, and maintenance of existing programs with other options such as Clouds and on-line applications.
Security Assessment

How Safe is Your Data
Our Security Assessment will determine if you are using the most efficient and effective security policies for your organization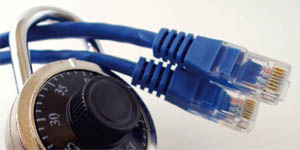 We will Look at important security measures which include:
Server Security
Network / Wireless Security
Workstation Security
Cloud Security
Physical Server Access
HDD De-Commission Policy
Copier De-Commission Policy
Off-site Data Back-up