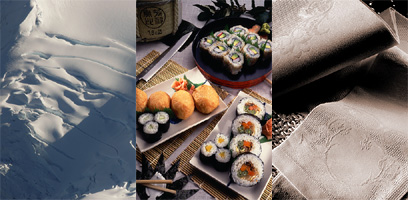 Custom and Stock Photography and Video Clips

Creating and Obtaining THE Image that Defines your Company, Brand, Product, and Service
You have a distinct business that requires a distinct quality identity. The images that your Clients / Customers associate with your business must be a clear representation of your company's Vision.
Our expert Photographers / Videographers at Waller Productions provide the imagination, in-sight, and creative knowledge to capture that image.
Quality Stock Business Images

Professional Photography and Videography
Tap into the creative experience of our Advertising and Travel Industry photographers and videographers.
Architectural
Corporate Identity
Food & Drink
Lifestyle
Nature and Travel
Product
Training/ Tutorial
Project photography